Kia ora, I'm Kath Cooper
Unlock your awesome and start living your best life
Kath Cooper: Strengths coach, Speaker, and Freedom2Focus Retreat creator

Couples Strengths Session
This 90-minute session is designed for couples who want to understand each other on a deeper level. You and your partner will uncover your strengths both as individuals and as a couple. You'll learn how to draw on your strengths to foster harmony and a deeper intimacy within your relationship.
Get in touch
Team Coaching
Create a culture of confidence and connection through team coaching. In your group sessions, each member will uncover their unique strengths and skills, and how they can harness their best self in a team setting. They'll gain insights into how their colleagues (and others around them) tick, leading to a more harmonious, effective work environment.
Ask me how
I help individuals and teams discover their passions, values, and strengths so they can live a life they're truly excited about. As a Gallup-Certified Strengths Coach, I provide the keys for you to unlock your full potential and understand yourself on a deeper level.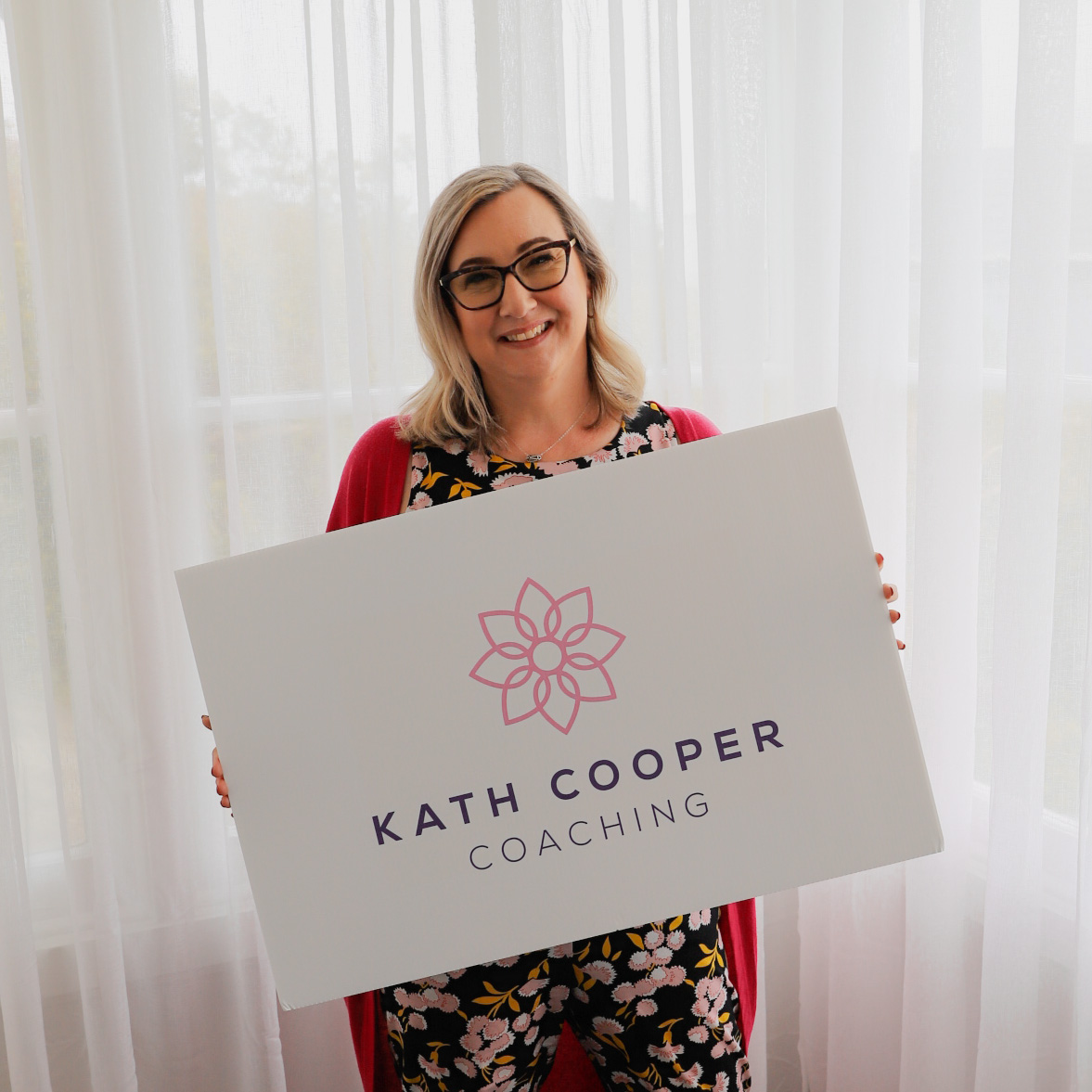 To access all the free content to help you achieve your potential.
What my clients have to say
"The session that I had with Kath was awesome, it helped me learn so much more
about my strengths and put them into perspective around things that I actually do or
say. She was a great person to talk with as everything she said was clear and
understandable. She also listened when I spoke and actually took in what I was
saying. I would definitely recommend Kath and the Gallup strengths to anyone."

Nicola

Student
"My coaching session with Kath really brought the strengths alive for me and helped
me to see how I can apply them in my daily life. Kath was friendly and engaging,
made me feel heard and understood, and introduced me to new ways of thinking
about my strengths and how I can best utilise them. The coaching session was super
helpful for me and I have been thinking about it and finding ways to apply what I've
learned since."

Holly

Principal Advisor
"I loved the ease of how Kath communicates, she's real and talks in a manner that
encourages others to reveal their true self too. I loved how Kath helped us see our
strengths in both raw and mature sense and how to manage that. I learnt so much
more about my own strengths today. The mind map of our strengths and what we
share, I haven't seen it presented this way before, thanks Kath!"

Alyssa

Manager
"I loved the presentation style, a great mix of listening to Kath, and the team sharing."

Phillipa

Early Childhood Educator Teacher
"Love the way Kath brings out the joy and engagement from all the teachers so
openly share and talk about themselves and bring their ideas together as a team,
there were fun and interactive activities that were interesting for the whole team to
work with."

Moe

Manager
"I loved seeing the connections in our team, and the writing exercise really helped me
understand more about myself and others. I loved the way Kath related strengths to
each other and how they connected and worked alongside other strengths."

Celia

ECE Teacher
"I loved your presence and knowledge, your ability to listen to me, empathise, but you
also kept it positive and motivated too. You were so good at understanding my
strengths and offering suggestions to move forward."

Tania

Business leader
"I loved learning about the importance of my strengths. How helpful they are when
working as a member of a team as well as individually. Everything was great, I think
there was enough time for listening and expressing ourselves."

Paula

ECE Teacher
""